Thebenlawfirm.com

Need a legal

Bulldog?
BulldogLawFirm.com
Our Law Firm can get you all of the financial compensation
that you are entitled to for your injuries.
Our Law Firm Can get you all of the Financial Compensation that you deserve for your Injuries or Wrongful Death Claim.
Buford – Former Mascot of the Ben Law Firm
Our Law Firm Can get you all of the Financial Compensation that you deserve for your Injuries or Wrongful Death Claim.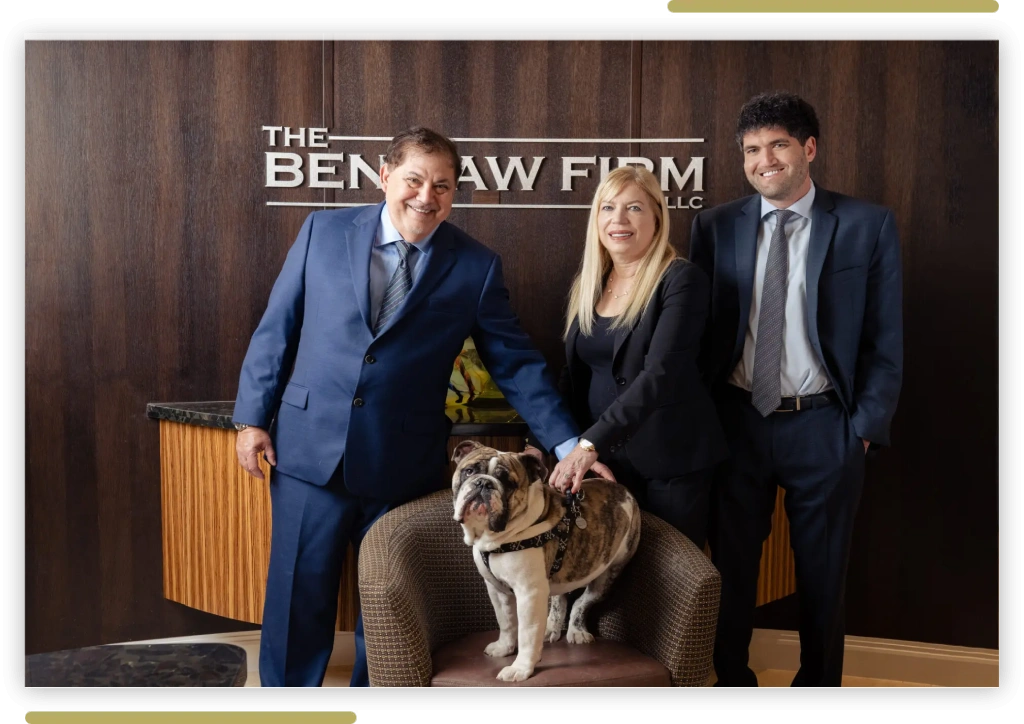 Our firm can help you get back in control
We are a family law firm located in Fort Lauderdale, Florida. Our partners have more than 80 years of collective experience, spanning  5 decades. You can rely on our firm to help you navigate through the legal maze and improve your situation.
Dedicated to helping you with your injuries
Over the years,  we have helped  thousands of clients obtain monetary compensation for their personal injury and wrongful death claims.  We represent only injured persons, not insurance companies -- we sue them.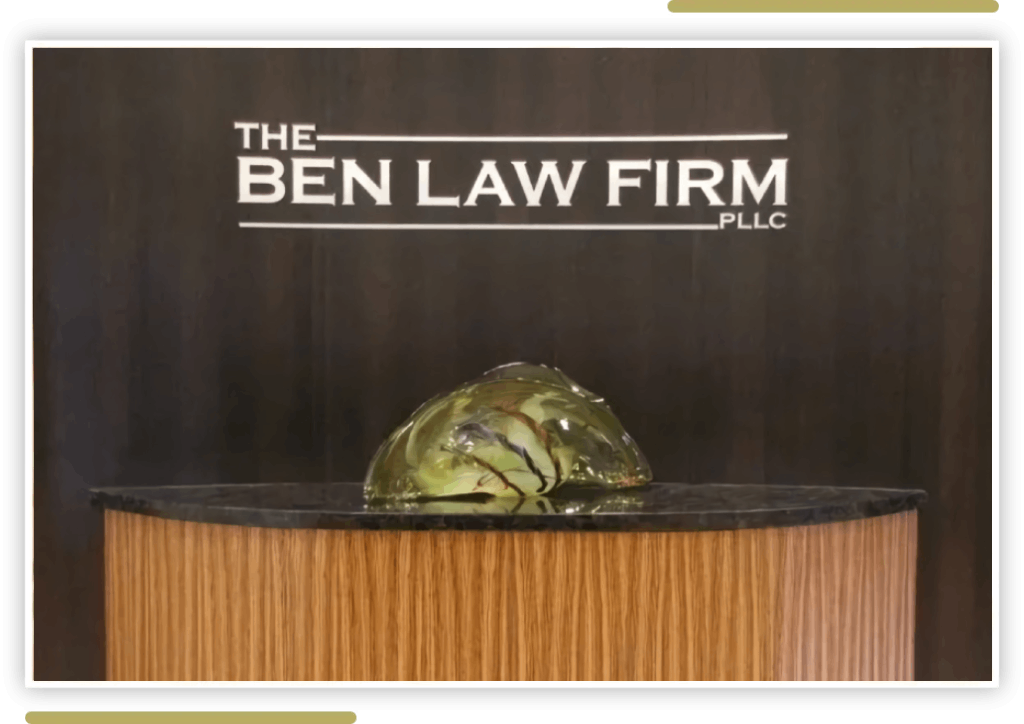 Getting You the Justice You Deserve -- No Recovery, No Attorney's Fees or Costs
We represent our clients on a contingency fee basis. This means you will not be charged any attorney's fees or costs until we recover money for you. If there is no recovery, then you will not be charged any fees or cost.
For more information about the services that we can provide to you, please contact our firm today. We serve clients throughout the state of Florida, including Miami-Dade County, Hollywood, Fort Lauderdale, Broward County, Palm Beach County, Boca Raton, West Palm Beach.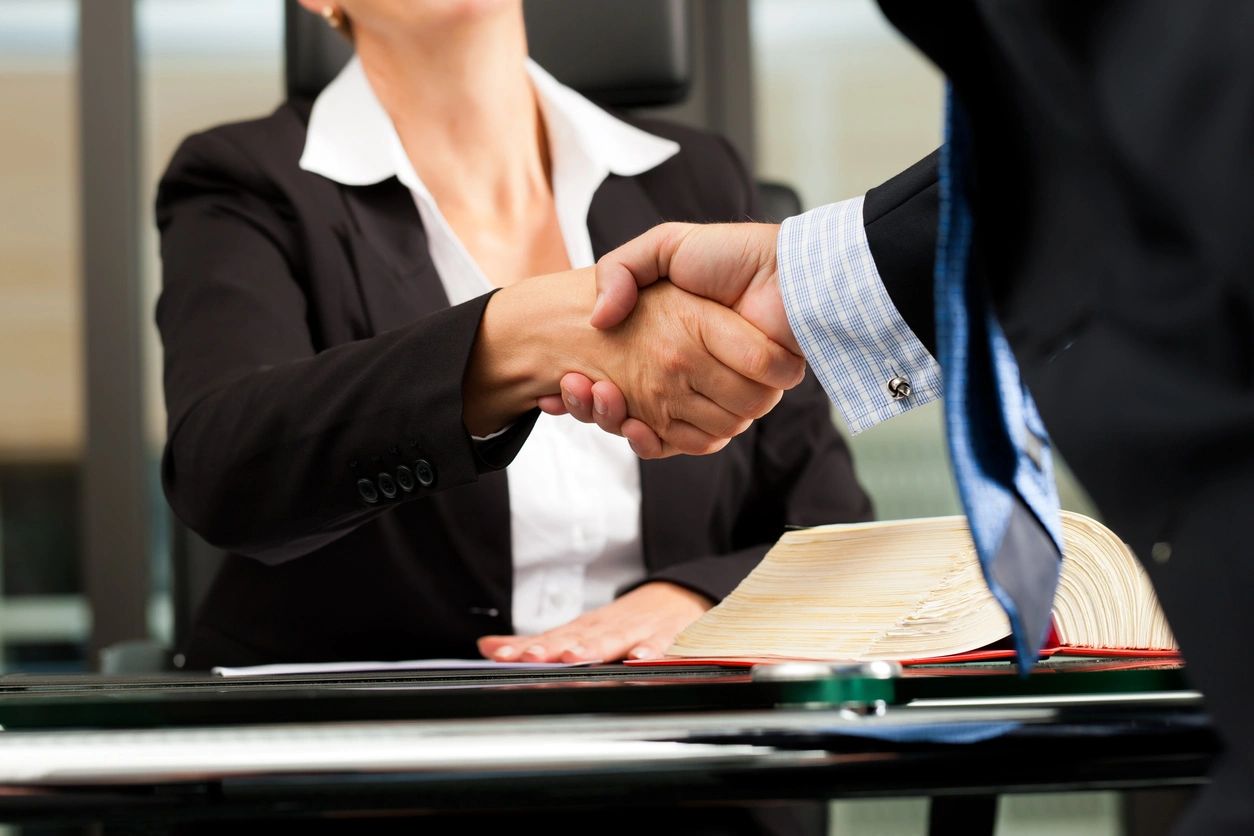 What Clients Are Saying About Us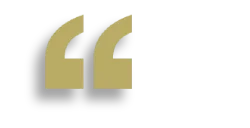 "Hands down best legal group out there. Literally the only people I would go to. Trustworthy. They are there to help you through everything. They are fantastic with helping make the legal process stress free, and making legal matters go as smooth as possible. They genuinely care about you and take their time to ensure everything is how it should be. After years of not seeing them, they remember I have a son, moved to another state for a few months...just fantastic people. A+!!!"
—Ashley E.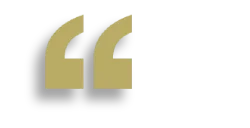 "The service they offer comes down to three principles that are difficult to master: attention to detail, consistent communication, and placing the client first. The Ben Law Firm has mastered all three principles! Not often do you get a large law firm feel wrapped up into a family owned firm. The personal attention they gave me made me feel as if I was their most important client, even though my case was a very small case compared to some of the others they are working. I was impressed by the level of professionalism and it is always welcoming to see that at the core of the firm is an amazing family. This firm has been around for a long time and their reputation stands for itself."
—Luis D.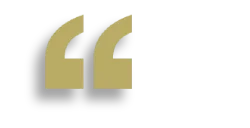 "The Ben Law Firm has assisted me with 2 car accident cases. They are the best law firm out there. All staff members are very professional and extremely helpful. They deeply cared about me and constantly kept me updated. I would highly suggest the Ben Law Firm for your legal needs."
—Tony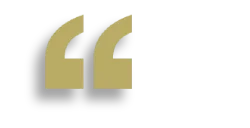 "Ben Law Firm is quite possibly the best group of accident and personal injury attorneys you'll find anywhere. They have the experience and resources to truly get the best results for their clients. I highly recommend the Ben Law Firm to anyone who's been involved in a car or motorcycle accident and is in need of a personal injury attorney. They are the best in the biz!"
—Rick M.